The Bloomberg Distinguished Professorships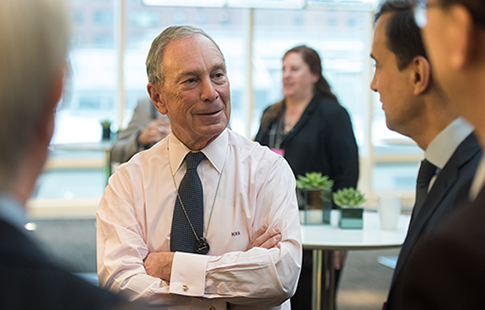 Interdisciplinary Leaders Bridging Intellectual Communities to Solve Critical Challenges
The Bloomberg Distinguished Professorships are forming a cadre of world-class faculty members whose excellence in research, teaching, and service is centered on interdisciplinary scholarship. They are supported by a gift to the university by Johns Hopkins alumnus, philanthropist, and three-term New York City Mayor Michael R. Bloomberg.
Read More

Becoming a Bloomberg Distinguished Professor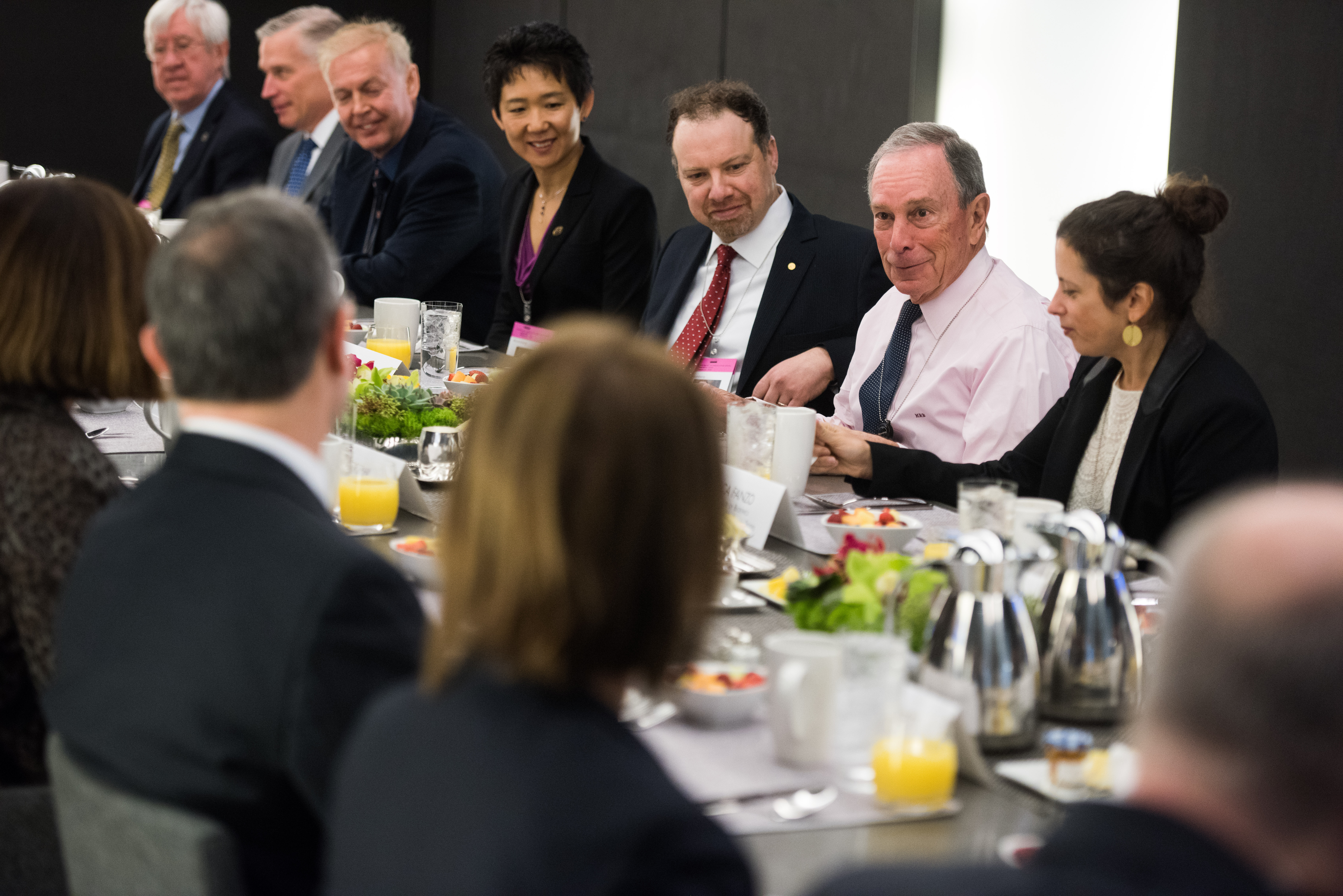 Process, Forms & FAQ
Learn how the Bloomberg Distinguished Professors are selected by the faculty and leadership of Johns Hopkins University for their prestigious positions. You will also find nomination forms, guidelines, and frequently asked questions.
Read More
Website Footer Navigation