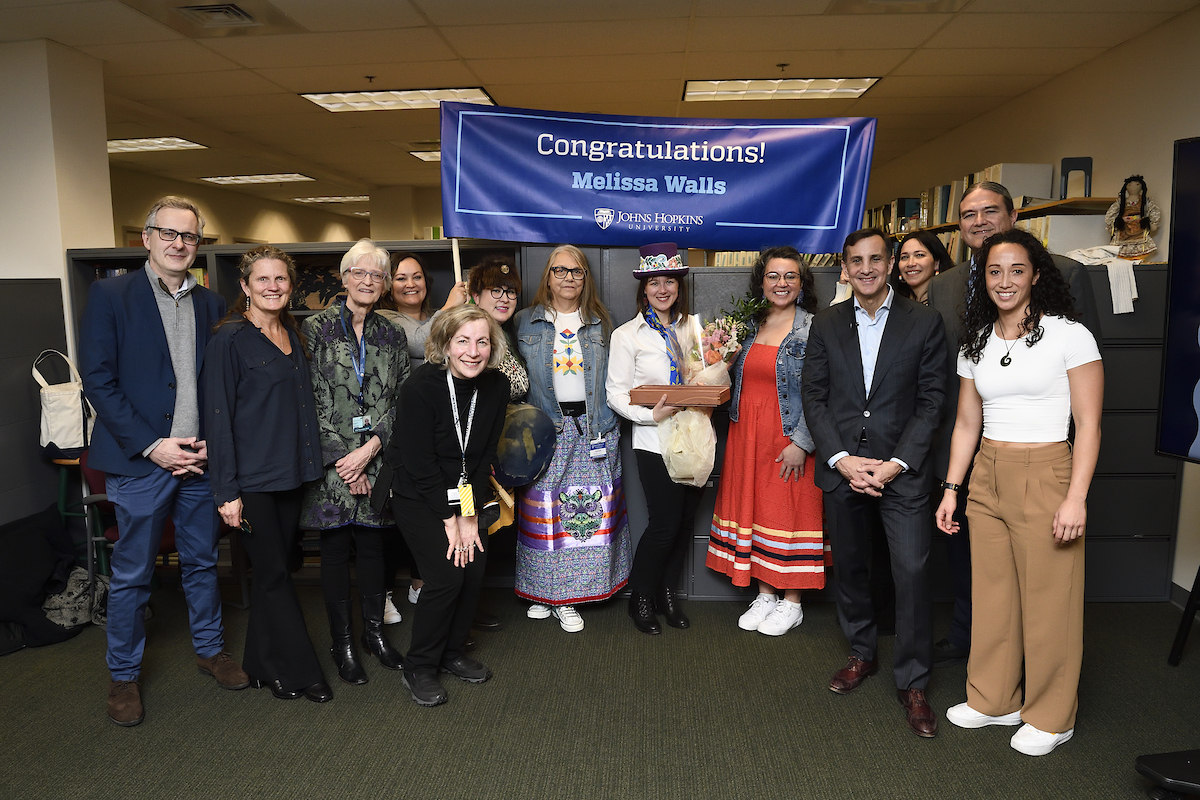 Melissa Walls Awarded 2023 PFA
President's Frontier Awards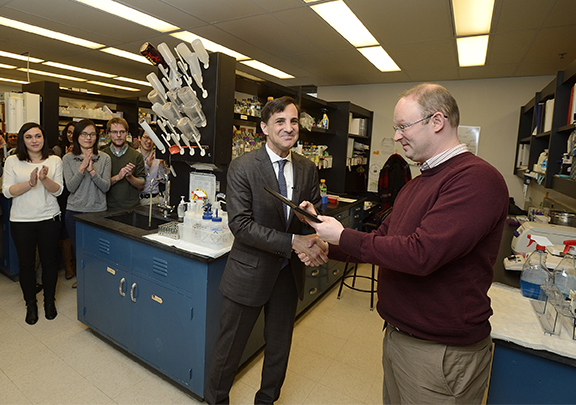 Supporting Transformational Faculty
The President's Frontier Award was originally launched with a commitment of $2.5 million from trustee Louis J. Forster, A&S '82, SAIS '83, and is now partnered with a $1 million donation from alumnus David Smilow, A&S '84. The goal of this award is to support exceptional scholars among the Johns Hopkins faculty who are on the cusp of transforming their fields. The award recognizes one person each year with $250,000 in funding for their work and beginning in 2021, top finalists are also recognized with substantial funding.
Read More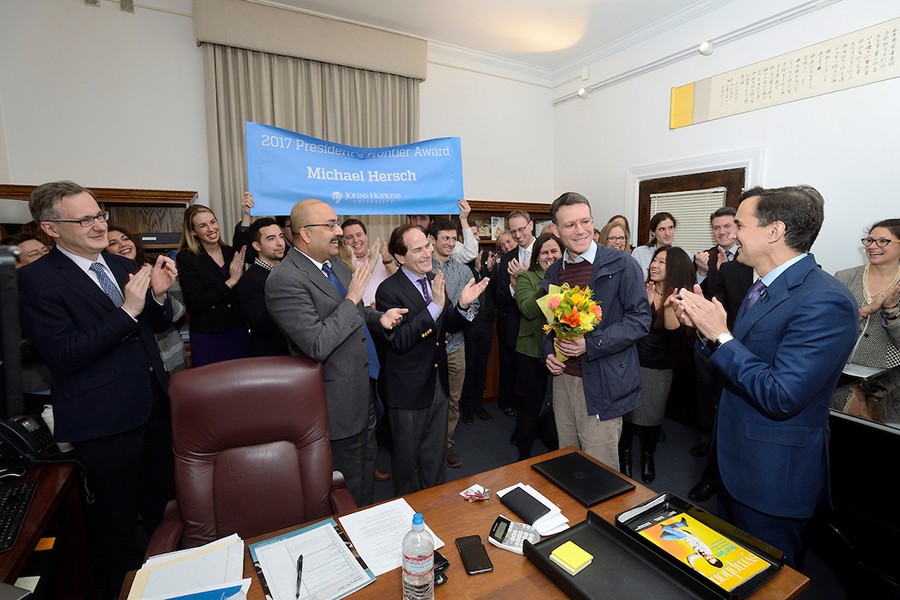 Recognizing Remarkable Talent
We are very grateful for these donors' generosity, which enables us to give a significant boost to faculty members who have the expertise and creativity to become prominent intellectual leaders but need more time, resources or assistance to develop and share their ideas. Nominations for the annual award come from faculty throughout the university each fall. The 2022 nomination cycle will open in September 2021.
Read More
2024 President's Frontier Award Nominations
Nominations are now being accepted for the 2024 PFA cycle. Please visit our Nomination Process page to learn more.
Website Footer Navigation