The Bloomberg Distinguished Professorships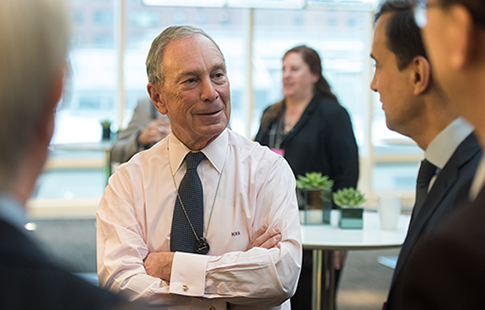 Interdisciplinary Leaders Bridging Intellectual Communities to Solve Critical Challenges
The Bloomberg Distinguished Professorships are forming a cadre of world-class faculty members whose excellence in research, teaching, and service is centered on interdisciplinary scholarship. They are supported by a gift to the university by Johns Hopkins alumnus, philanthropist, and three-term New York City Mayor Michael R. Bloomberg.
Read More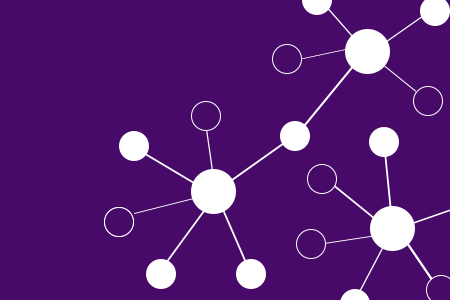 BDP Clusters will Conduct Transformational Interdisciplinary Research in Crucial Fields
Announced in 2021, the second phase of the BDP program will double the total number of BDPs to 100, making it the largest program of its kind in the country. These faculty-led clusters will address the world's greatest challenges by pushing the boundaries of knowledge to make meaningful discoveries.
Read More
Becoming a Bloomberg Distinguished Professor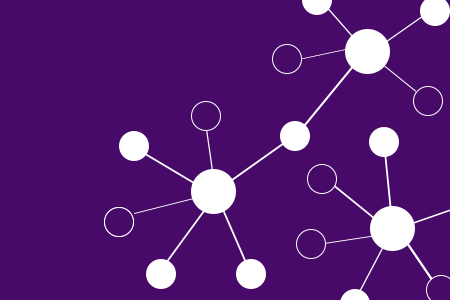 BDP Cluster Recruitment
Announced in 2021, the majority of the second tranche of 50 BDPs will be recruited in faculty-developed interdisciplinary clusters to conduct transformational research in crucial fields such as artificial intelligence, the health effects of climate change, racial equity, neuroscience, and pandemic preparedness and response.
Read More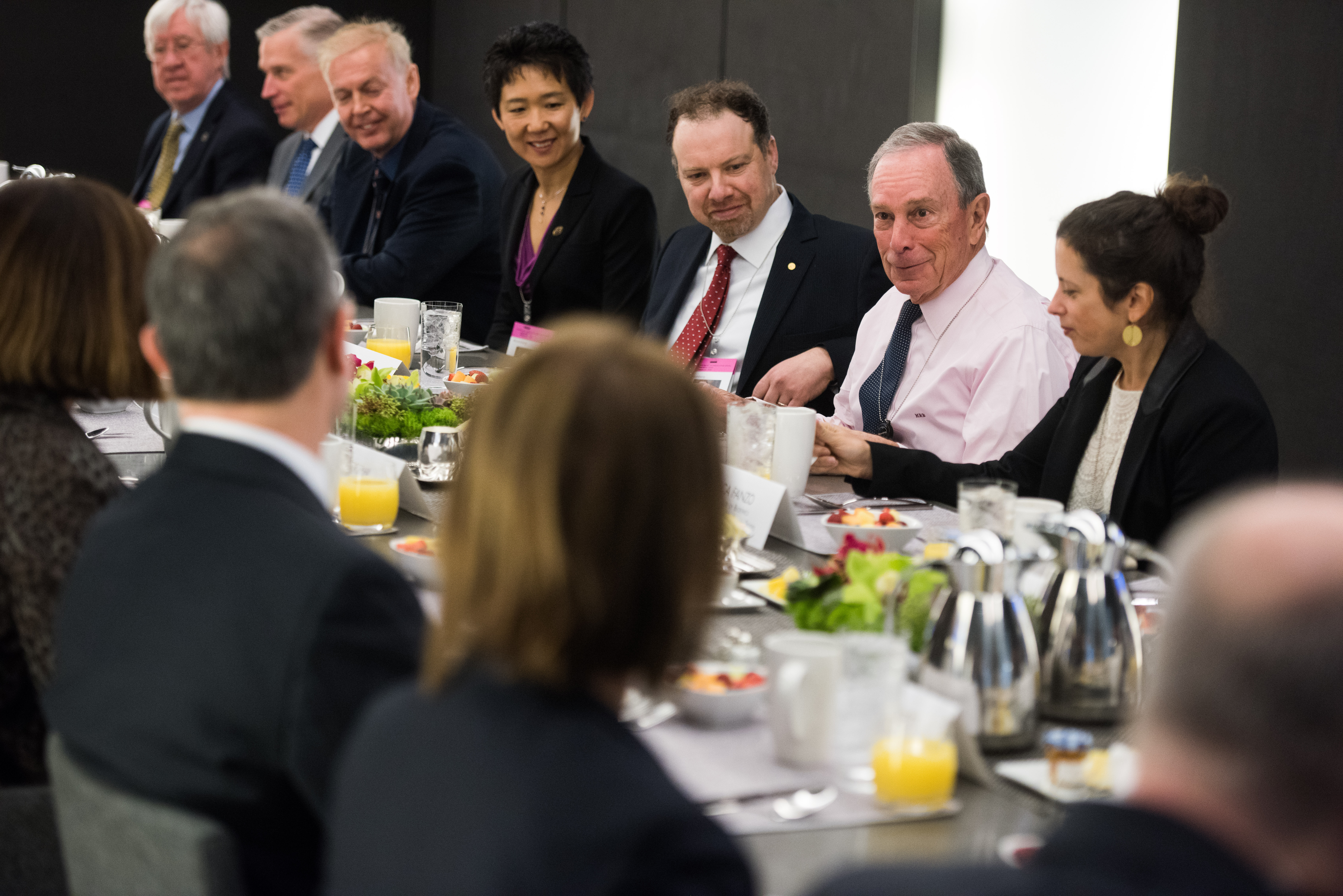 Professorships FAQ
Learn how the Bloomberg Distinguished Professors are selected by the faculty and leadership of Johns Hopkins University for their prestigious positions. You will also find guidelines and frequently asked questions.
Read More
Website Footer Navigation